April 7
–

28, 2021


_____________
with over 18 hours of prerecorded videos + weekly live calls
_____________
This 25hr online course will dive into the fascial lines along with giving you specific techniques for body rolling (also known as self-myofascial release). This training will use a blended model of pre-recorded classes and weekly live calls. All live calls will be recorded for future review.
Lauren is a lover of all forms of movement, however, has been a full-time yoga teacher since 2005. She has owned and operated a yoga studio, led yoga teacher trainings both as program director and faculty member and is also a level 2 certified fascial stretch therapist.
Lauren sees herself as a student first and has dedicated thousands of hours towards her continuing education. You can often find her studying functional anatomy, movement theory, pain science, fascial release, mindfulness self-compassion techniques and respiratory science. She's over the moon excited to be sharing her love of fascial release with you so you can feel empowered to implement these practices into your life. Lauren will lead you through a dynamic yet playful course that is sure to have you in awe of your body and all that it can do.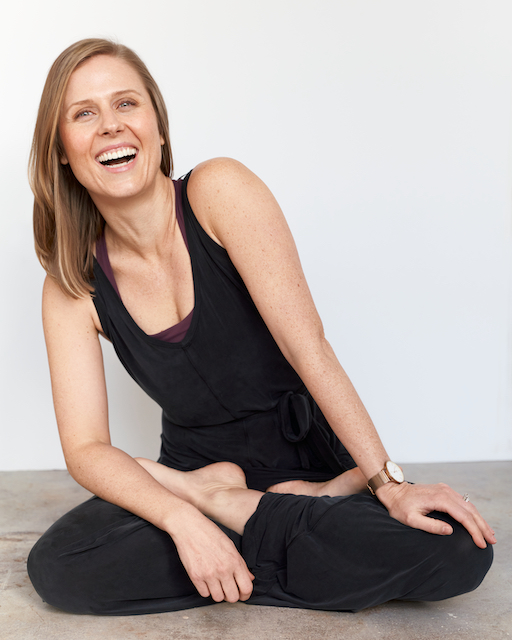 throughout our training, you will learn:
The materials covered in this course include:
Explanation of these specific fascial lines, superficial back and the front line, the lateral line, the spiral line, the arm lines and deep front lines. 

Further exploration of these fascial lines within the movement. Specific asana (postures & movements) to help target these lines of tissue.

Further exploration of these fascial lines within body rolling. Specifically, look at where and how to use the self-myofascial release to impact each of these fascial lines. 

You will receive a certificate upon full completion of the course. You can use these credits towards your continuing education credits of towards your 300hr program if enrolled with Frik-Shuhn school.



frequently asked questions
DO I HAVE TO BE A YOGA TEACHER TO TAKE THIS COURSE?
No, anyone can take this course. Some people who have taken this course in the past have been yoga teachers, bodyworkers, serious yoga students, Fitness trainers, and school teachers. You will receive a certificate upon completion of the program. 
WHAT HAPPENS IF I CAN'T MAKE THE LIVE CALLS?
The weekly calls will be recorded so you can access the recordings after the fact. Weekly calls are held each Wednesday evening from 6pm to 8pm.
WHAT MATERIALS DO I NEED FOR THIS COURSE?
For this course, you'll need a yoga mat, a yoga block, 1 lacrosse ball or tennis ball (preferably a lacrosse ball), and a notebook.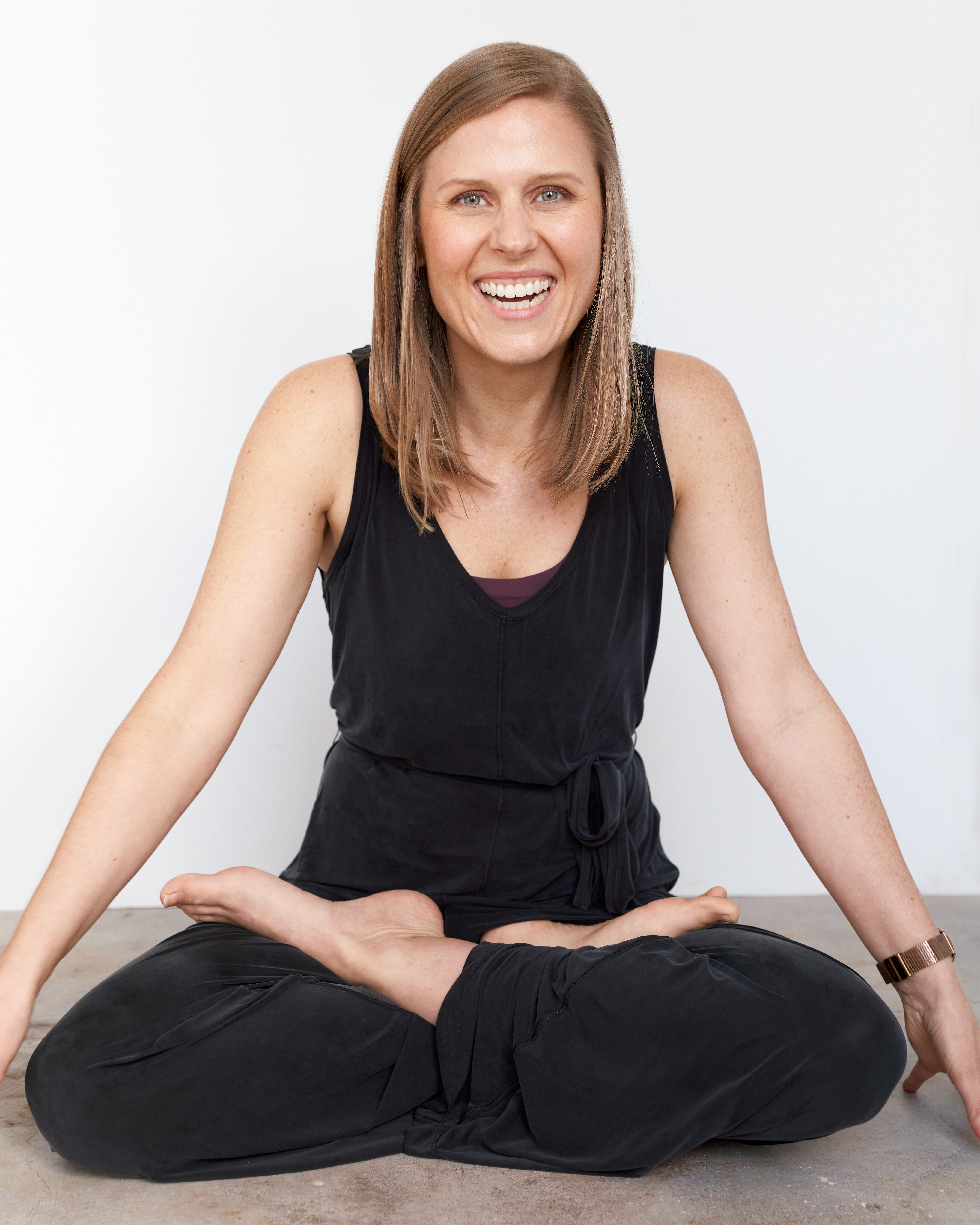 Course Starts
April 7, 2021
I'm excited to be able to be offering this course online this year. While it may look a little different, I'm deeply committed to ensuring we have the connection and the space to ask and answer questions to be able to enjoy our journey together.


See you in class,


Lauren Roegele